Relax, we'll take care of your hosting.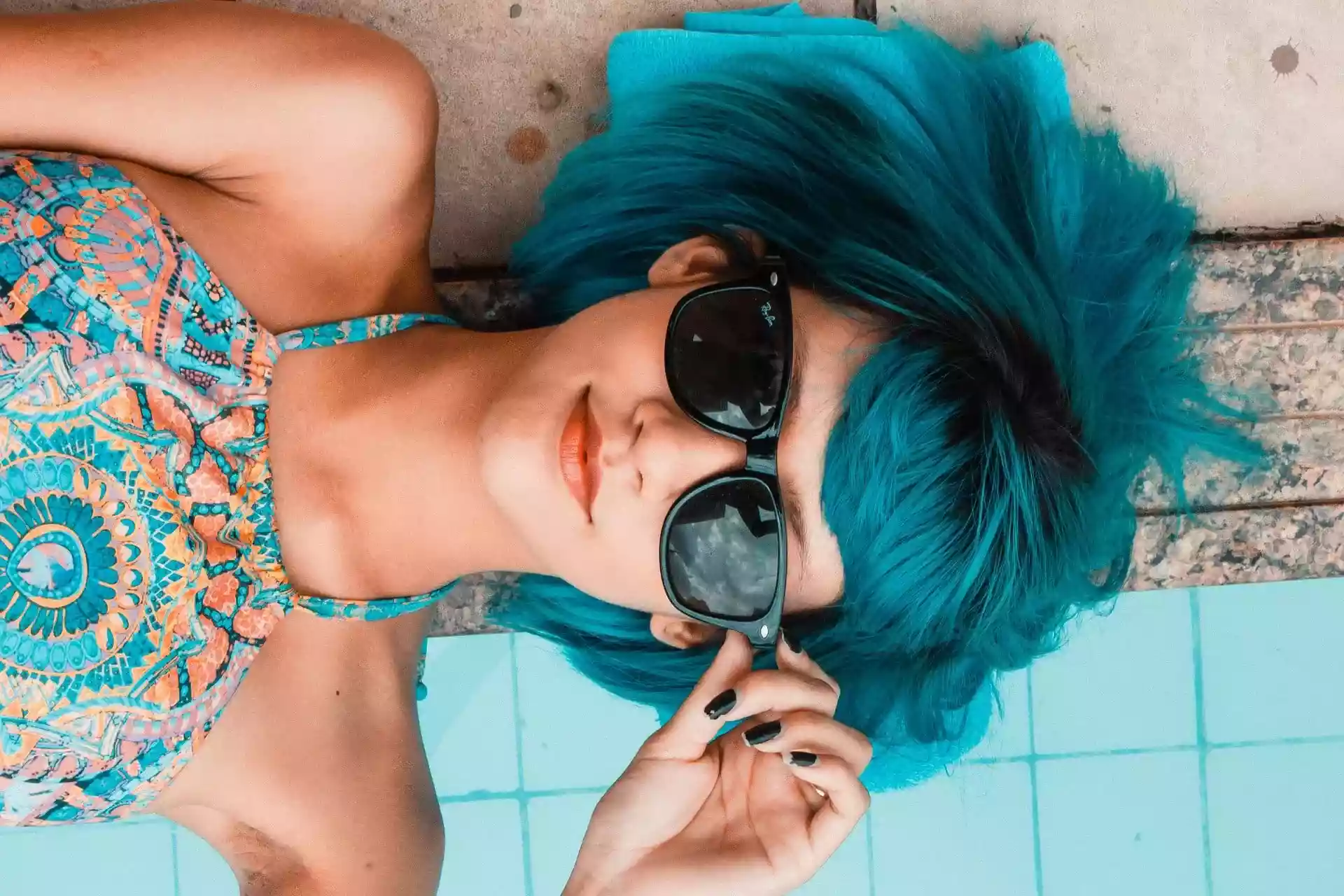 Why Full Service Hosting
Life is busy enough as it is without having to deal with stuff that isn't your core business. Why spend your valuable time figuring out how to get your hosting up and running, creating email addresses, worrying about how you're going to reach your hosting provider, et cetera, if there are professionals who are there for you? Full Service Hosting takes care of all things hosting for a reasonable price.
For Whom is our Serviced Hosting
Everyone deserves Full Service Hosting, whether you're self employed, have a small or medium sized business or a larger company. Full Service Hosting specialises in hosting WordPress websites and provides everything you need to have a carefree hosting experience...
100% service
When we say Full Service we mean Full Service. We can even take care of your web design and web development. Our sister company Uisce Web Development will ensure your website will be both stunning and effective.
Superb Wordpress Hosting​ with superfast SSD storage
We specialise in
Our servers are optimised for WordPress websites - even the most intricate ones - and our knowledge is always up to date.
Real Support by People who Care
Our support team consists of WordPress specialists who take all the time needed to help you properly, in both English and Dutch. So no underpaid, outsourced helpdesk who are aiming to spend as little time as possible on your issues.
Email Services Included
Email hosting is included in our hosting plans and we make it really easy for you. If you need a new email address, just drop us a message and we'll take care of it.
Customer reviews
I needed a space for my website, but didn't want to worry about keeping it online. The people at Full Service Hosting are doing a tremendous job. Ever since they took over my hosting, it has been a smooth operation.
Full Service Hosting takes care of all the hosting, email related stuff and everything else needed for our 40+ people business. I'm not really technically talented and now I don't need to be, cos they're only a call or mail away, which is brilliant.
My website crashed several times after an update, nightmare! I need my shop to work so my business keeps going. Ever since I'm with FSH (and they had Uisce do a overhaul of my shop), it's no hassle at all.
WordPress and WHMCS integration by i-Plugins